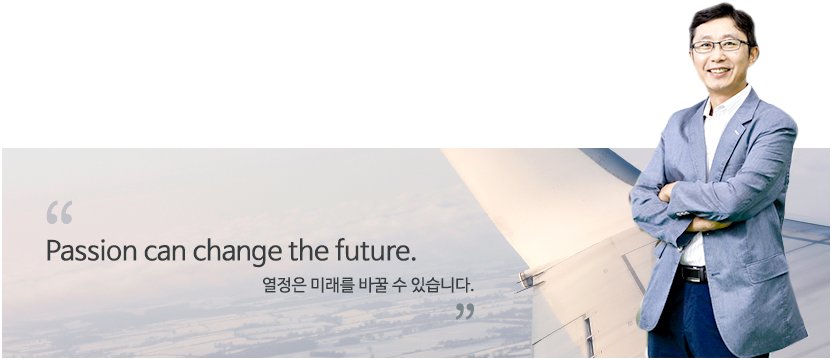 Passion can change the future.
Busung Co., Ltd is striving to raise up competent people and technology as new growth engines for future above the appearance of our business.
'HUMAN' and "TECHNOLOGY' are the most important value of our business, talented people who have confidence and passion with technology that is improved from experiences in development of various and research are our core of the competitiveness and the origin that tells company value.
Busung Co., Ltd is a fearless company which never afraid of failure. We, executives and staff member will move onward smoothly toward the success of our business with autonomy and creativity.
President & CEO